Heres A sample of the Super-D And The Attack Of The Bomb Men comic.
As I promised. Here, Read On!
This sample and it's contents are copyright 2007.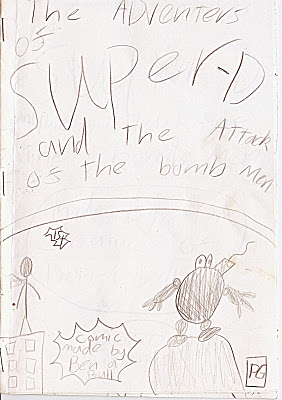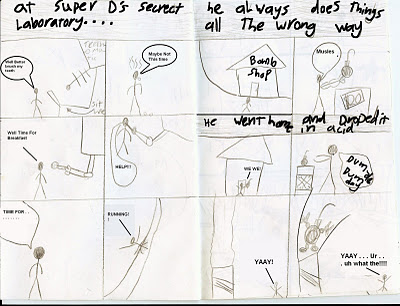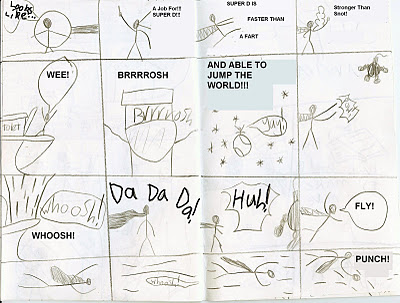 Sorry, That is the end of the sample.
Hope you enjoyed the first few pages of the first Super D comic.
I probably shouldn't have worried about enhancing the text so that you could read it. But it still helped anyways.
1 part of a massive era. 2 whole collection of comics, my briefcase is UN-closeable now.
Any way thanks again for having a look.
© Copyright Ben~A~Ball 2007 all rights reserved.
Presented By 1000 Games Productions.
Any Feed Back? Any Bad Complaints? (which ill end up getting) Then E-mail: [email protected]
Benaball,