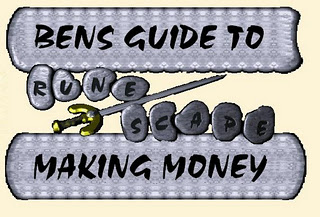 Have You Ever Gone To One Of Those Sites Selling A Guide To Make Money. . .And You Wanted It. . .
Well I Haven't Told You That I Have My Own Guide Have I?
Well My Guide. I'm Giving To You FREE No Credit Card Details Or Any Of That 'Sales' Stuff.
To Look Or Even Get The Guide Go To The Main Index Of My Blog Or
Click Here
.