I'd like to welcome you to Ben A Ball Developer!!!
Ever wanted to make your own software, games, snazzy cardboard structures, iPhone apps, iMac applications???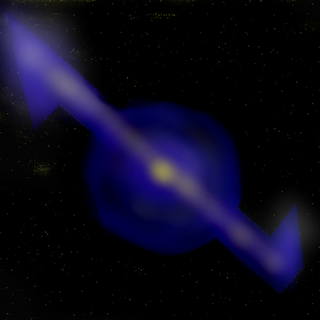 This is the place to do it.
Ben A Ball developer gives those that wish a chance to actually make their own software and so forth.
With video tutorials it makes it easy for you to make your own software, inventions and more.
So please enjoy.
Benaball.