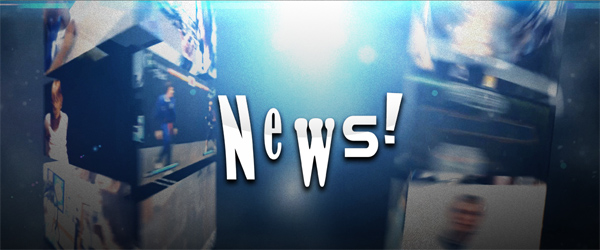 The NeWs! Finale ended off the series, and the year, with a creepy, yet loud and clear: "BANG!"
The NeWs! Episode Finale was shown on the final day of school in 2011. That's December the 21st, and guess what, it was a great success.
In the NeWs! Finale there was:
Open Day Segment
Action Scene: Ollie the Hacker
Action Scene Preview
Athletics Carnival Segment
Randomie: "Bash Him"
Gavin's Head Shaving
An Emotional Ending
Hosted by Mikayla, Sam and Alex, this year's leavers, the episode ran us through the Open day, the Athletics Carnival, an all new Action Scene, Randomie, Head Shaving and a dramatic heart-touching ending. Without a doubt the most well put together episode of the NeWs! out of the entire 5-episode series, all the feedback we received was EPIC.
Thanks so much to everyone that supported us through the series, we do hope to return in 2012.
Episode Screenshots: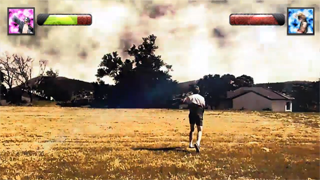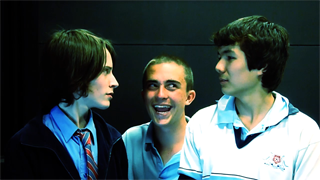 This show was hosted by: