Paint.net started off as a replacement for the Microsoft Paint software, but became much more. With photo editing abilities it nearly matches Adobe Photoshop and is free.
Rotate images, cut, move and paste. Get's some time to get use to the controls but in the end it's worth it!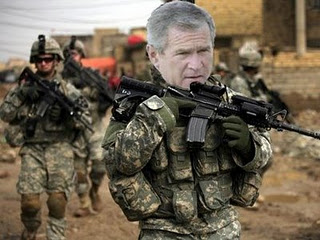 Above is a picture I made using Paint.Net
DOWNLOAD DETAILS
:
Compatible with: Windows
Size:

1.5mb-
1500kb
File Type:

ZIP, Inside is the install package
Publisher:
Rick Brewster
Visit their webpage!
http://www.getpaint.net/
There you can download it.
Or you can download it by clicking 'DOWNLOAD' below.