Script
Welcome To BGTN
Now you'd probably know this symbol . . .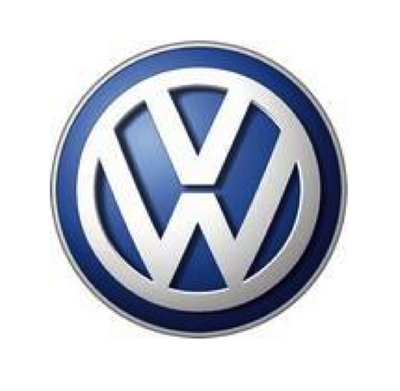 It's the Volkswagen Symbol . . .
And you'd probably also know that this is one of their cars: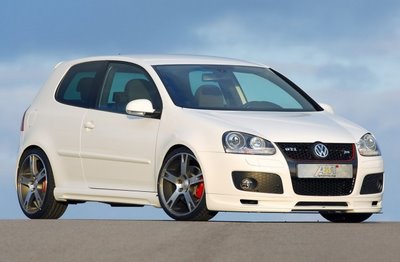 Well the Volkswagen company decided to try something, they strapped a few rockets onto one of their cars to see how it would go . . .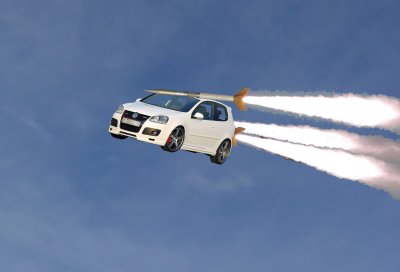 It left the ground but lets just say it didn't end well . . .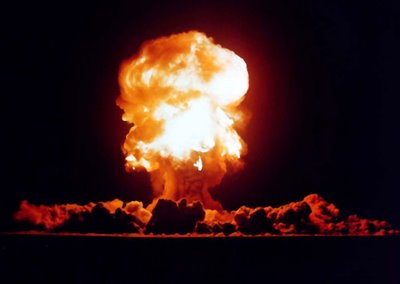 There has been a toothpaste scare throughout the country today.
Apparently some terrorists had gotten into one of the toothpaste companies and started planting bombs in the toothpaste.
So if you end up looking like this . . .
You'll know why . . .
www.bensgotthenews.blogspot.com