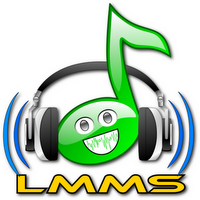 Linux Multi-Media Studio or LMMS for short is a free music production studio for Windows and Linux, it has virtual instruments you can play, beats you can create, and an interface that will startle the most advanced user.


Once you get the hang of using this program the stuff you can produce with it is quite amazing.




Download Details:
Type: EXE (Windows), VARIOUS LINUX FORMATS
Size: Various Sizes
Platform: Windows, Linux


Download Here:
http://lmms.sourceforge.net/download.php


*Note, Linux users can download this using the 'Add / Remove Programs' option in the menu, or 'Ubuntu Software Center' on Ubuntu.