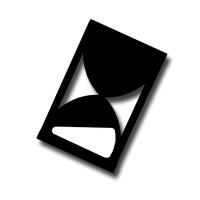 Hey all,
It's been brought to my attention that this blog can take a really long time to load sometimes, I myself have tried to access my own website, and many times I've been left waiting for awhile.
So for now I've removed the background image of the blog so that its quicker for those people to read, also it gives me time to think about where the theme may be heading in 2011 . . . should I change it? or should I not.
To change or not to change, that is the question. What do you think?