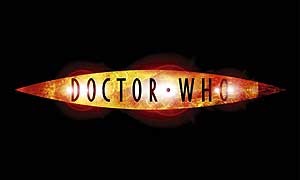 Series 4 of Doctor Who is here.
But sadly not in Australia yet, Only screening in Britain.
The Doctor has a new assistant. Donna.
If you don't know Donna is the bride from the episode:
The Runaway Bride
He and Donna have so far met Agatha Christie,
The Ood, Alien's that look like potatoes and more.
I might post an episode on Ben A Ball Video if it will load.
See Ya!
Benaball,